Restore unto me the joy of thy salvation…Psalm 51:12
Thank you for taking time to visit our website. If you're not familiar with Life Restoration Church, we encourage you to browse the website. We would love to have you visit one of our services as well. God has given us the ministry of healing and restoration. If you are broken, hurt, disillusioned or tired, there is healing and redemption through our Lord and savior, Jesus Christ. Isaiah 26:3 says, "Thou wilt keep him in perfect peace, whose mind is stayed on thee." We pray that you will be enlightened and encouraged as you familiarize yourself with Life Restoration Church!
Be Blessed.
Pastor Keith T. Jones & Lady Carol Jones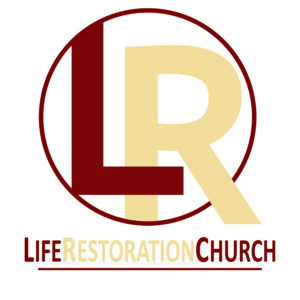 Read more...
---